What is cache in Andy emulator? When you first download an application, additional files appear, and these files are stored in the Andy emulator cache.
What is the size of the cache dependent on?
It depends on the size of the game. It can be tens of megabytes or several gigabytes. Every time you reinstall the game or install it on a similar but different emulator, the cache will need to be reloaded. This can be inconvenient when you have slow internet or limited time. What can solve this problem? Download the cache for the selected game to your device, which you only need to do once.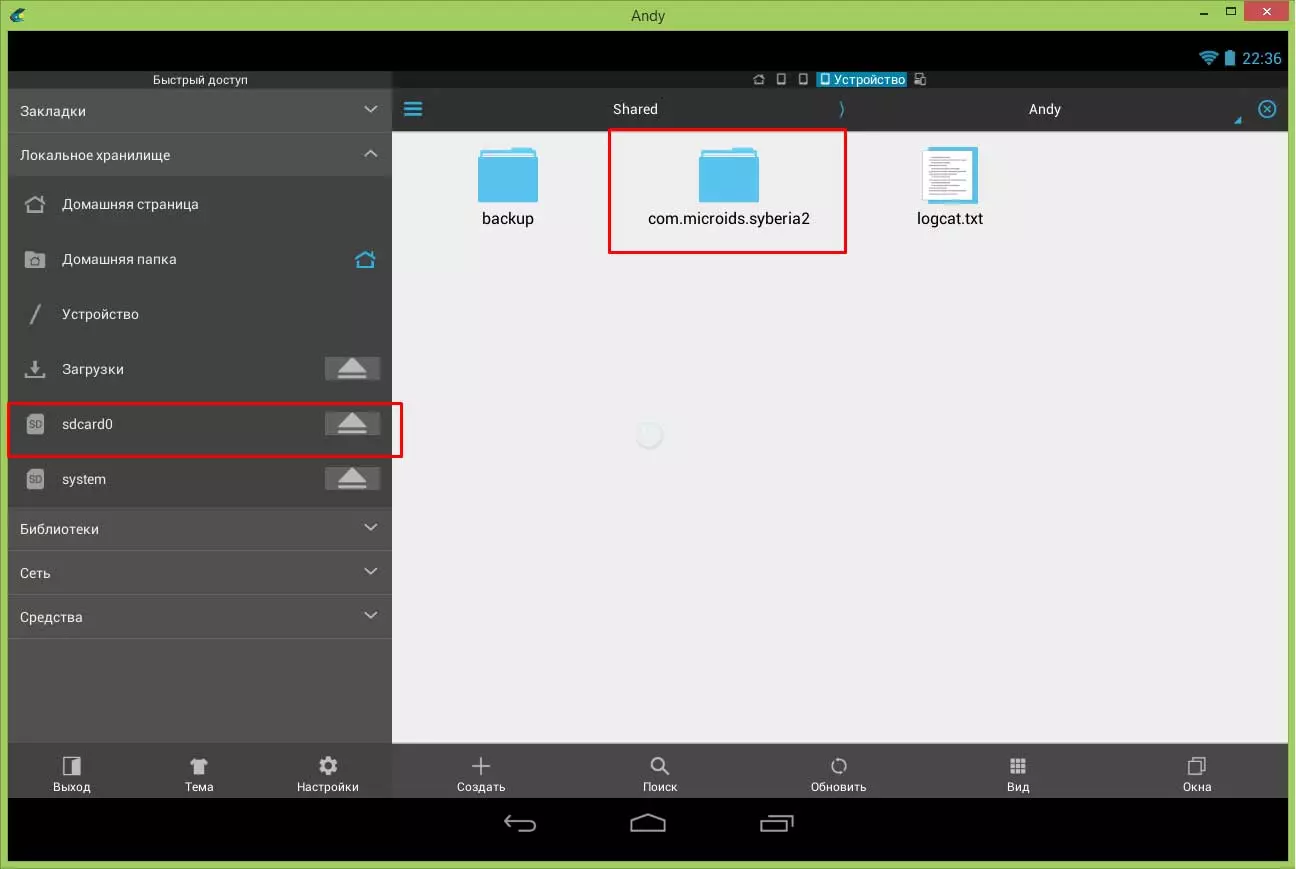 Installing a game with cache
Many popular websites offer an easy way to install a game on the Andy emulator with cache. To do this, simply search for the game in a search engine. Here is the step-by-step process for installing a game with cache on Andy:
Download the cache file, which is typically found in an archive file, and use an apk installer for the game.
Unzip the archive file into an expanded folder and copy the apk file.
Find out where to copy the folder containing the cache. You can usually find this information on the website where you downloaded the game. What if you can't find this information on the website? Use the following path for Andy: SDCard/Android/data. This is usually where the cache is saved on the Andy emulator.
Once you have determined the appropriate path, select the folder containing the cache, go to the specified path, and copy the cache to this location.
Now you will need to use the expanded directory to install the file with the apk extension. You can also do this using the device management panel.
Additional difficulties and their solutions
That's how you perform a full installation of the game, after which you can run it. What if after such an installation, you still cannot download the necessary files from the internet?
The main reasons for this difficulty may include the following:
The game has been updated by the manufacturer;
Additional files need to be installed on Andy;
The cache was copied incorrectly to the Andy emulator.
If the last option is true in your case, you need to wait until the files are fully downloaded or check the download location of the files. Following these recommendations will allow you to perform a quick installation of the game with the cache.