We have collected the most popular instant messengers from around the world. If you are tired of using old messengers, here you can find other options for yourself and your friends.
Popular Messengers in Korea
#1 KakaoTalk: Messenger for Android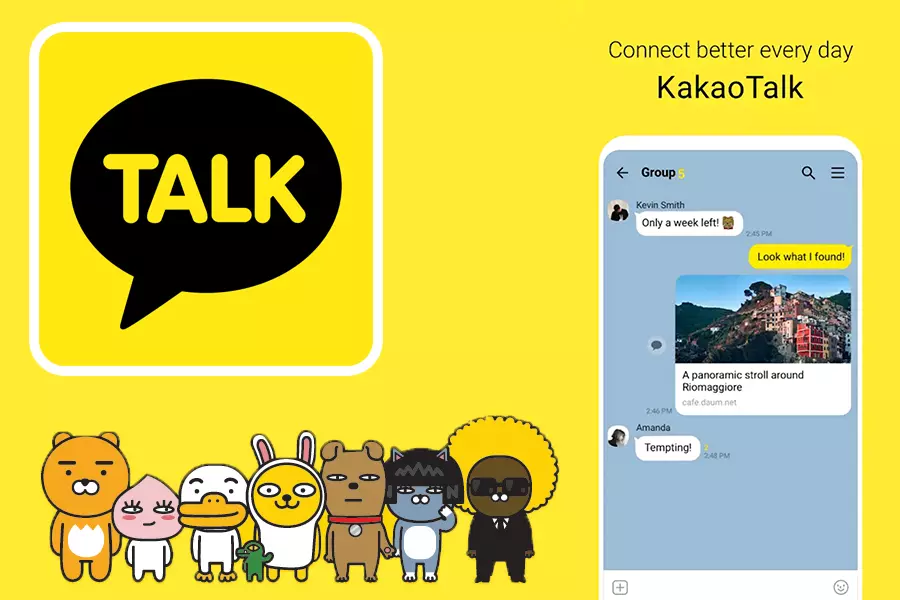 Kakao Talk is an instant messaging messenger for all Android devices, this is the most popular messenger in Korea The messenger works for free using an Internet connection for communication. The main feature of the application, the developers call it multiplatform, and also emphasize the multitasking of the program: when answering calls, users can also communicate in other chats.
We can use not only messages, but also video calls, as well as voice calls. And here the developers decided to surprise their users: using voice filters, we can answer our friends with the voices of the well-known talking cat Tom or talking Ben. Another advantage of the program is the built-in scheduler in which you can enter all important events.
Popular Messengers in China
#1 weChat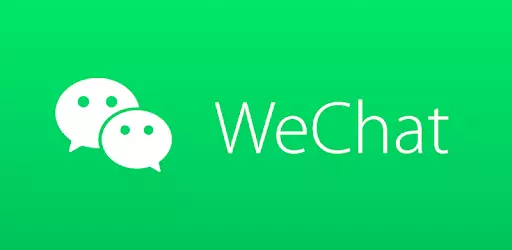 WeChat (© 21.01.2011) is a messenger for messaging and video, voice and video calls. The application provides users with the best protection of personal data. Using the WeChat app, it's easy to find new acquaintances with the help of the "Radar" and "People Nearby" functions.
Available: iOS, Android, Blackberry, Symbian, Windows Phone, Windows, Web

#2 QQ Messenger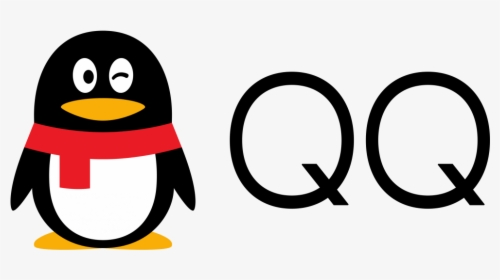 China's popular social network where you can share messages, photos, videos, files and locations with your friends, as well as access the "Game Center" section, which contains the most popular games of the moment, including PUBG, Dragon Ball and other.

#3 Line
Taiwan (China), Japan, Thailand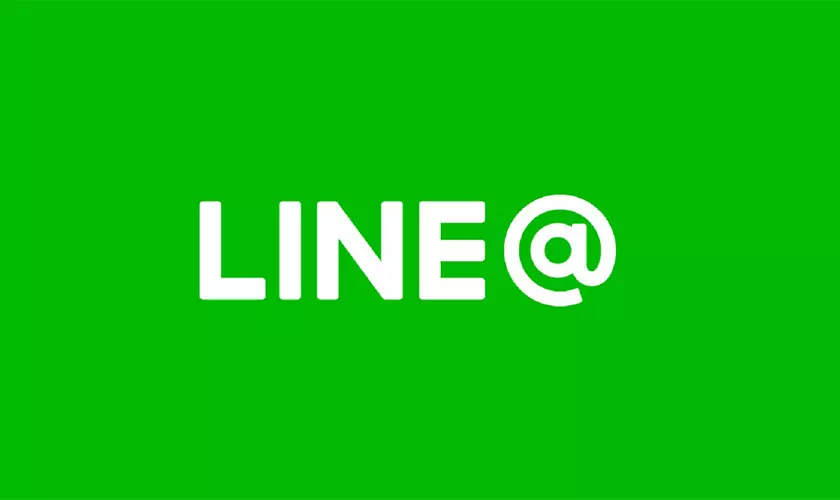 LINE is an Android application that allows users to chat with each other and make calls in real time. You can create groups and share various files such as images, videos and music. The user has a feed where he can post messages about moments from his life, for example.

Popular Messengers in the USA
The most popular messengers among users in the US, these data are taken from the statistics https://www.statista.com/statistics/350461/mobile-messenger-app-usage-usa/.
I think the rating is current in 2022, but some numbers may have changed in the rating.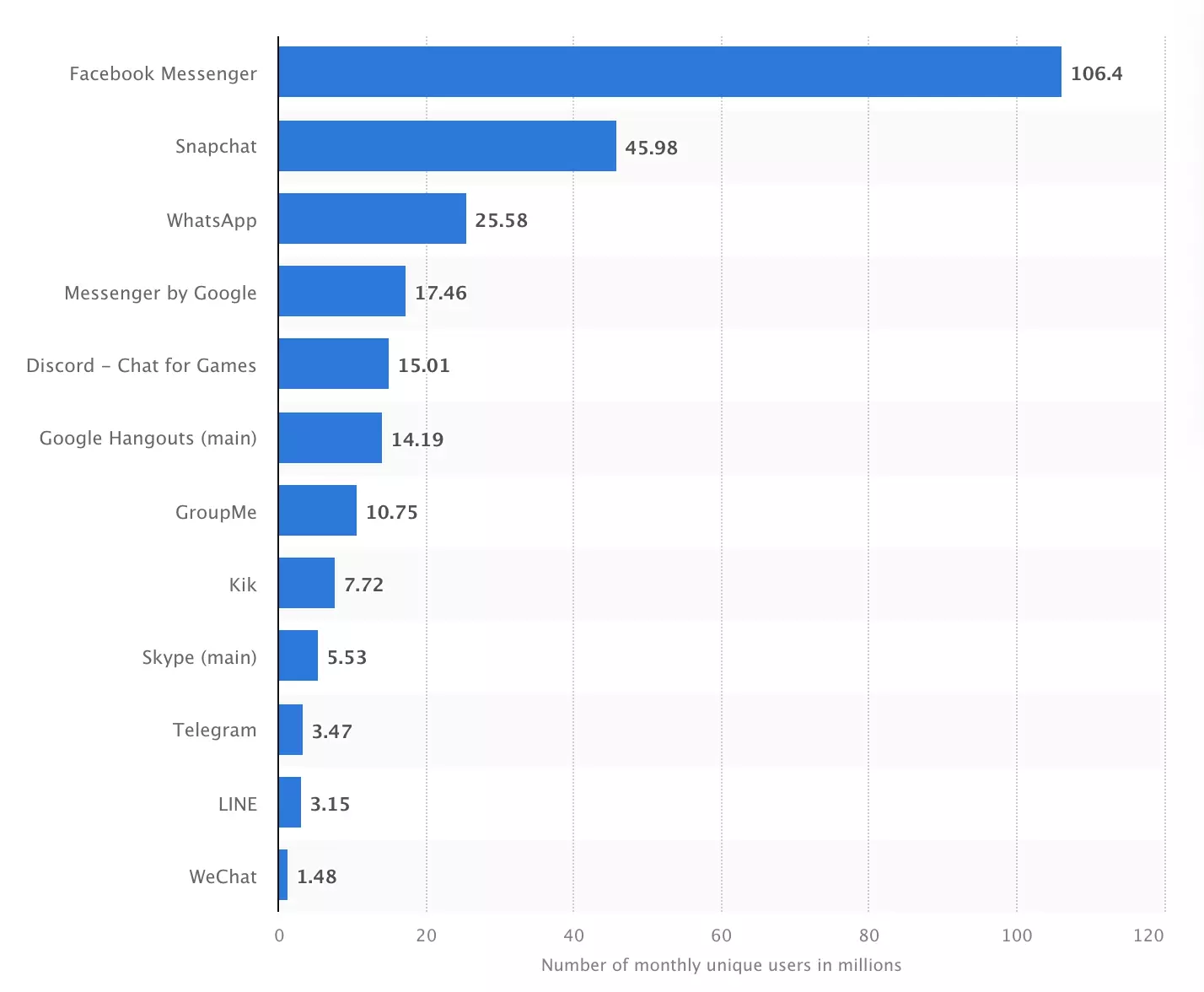 #1 Facebook Messenger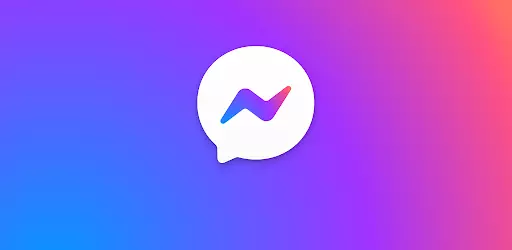 Facebook Messenger is a handy application for messaging with Facebook friends and phone book contacts. With the help of the application, free calls became possible when using an Internet connection.

#2 Snapchat
Snapchat is a convenient and simple application for Android devices that allows you to quickly share multimedia content. Users can share photos and videos with friends and add footnotes. The basic unit of information in Snapchat is the so-called "snap" - a photo that is taken by the camera on a mobile device and which automatically enters the network.

#3 WhatsApp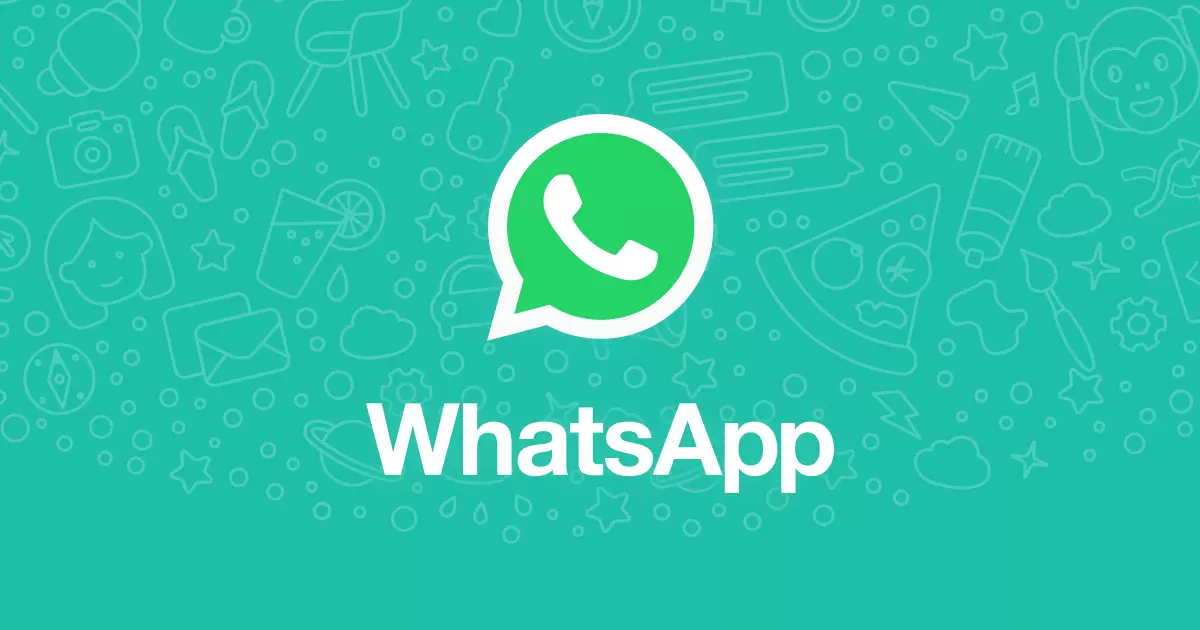 WhatsApp Messenger is a popular instant messaging, voice and video communication program. Today it is one of the most popular instant messengers in the world.
The app processes over 10 billion messages daily. The number of its users is growing rapidly, and today it has already exceeded the mark of 1 billion people. You can also download WhatsApp for free on your computer or mobile phone and become one of them!

#4 Discord - Char for Gamges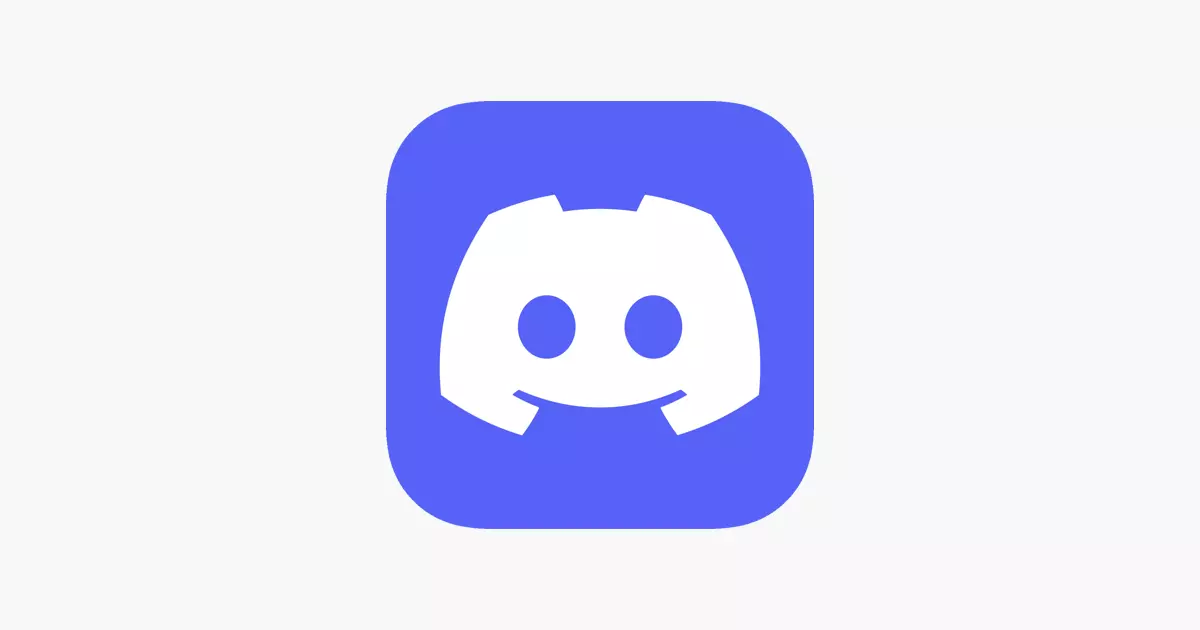 Discord is a popular messenger that supports voice and video communication. In addition, the program allows you to organize video conferences and private chats for the exchange of media content and text messages.
The platform was created as a social network for gamers, esportsmen and streamers. Later, the developers decided to expand the scope of the messenger and turned it into a universal client for communicating with friends and acquaintances.

Popular Messengers in Ukraine
#1 Telegram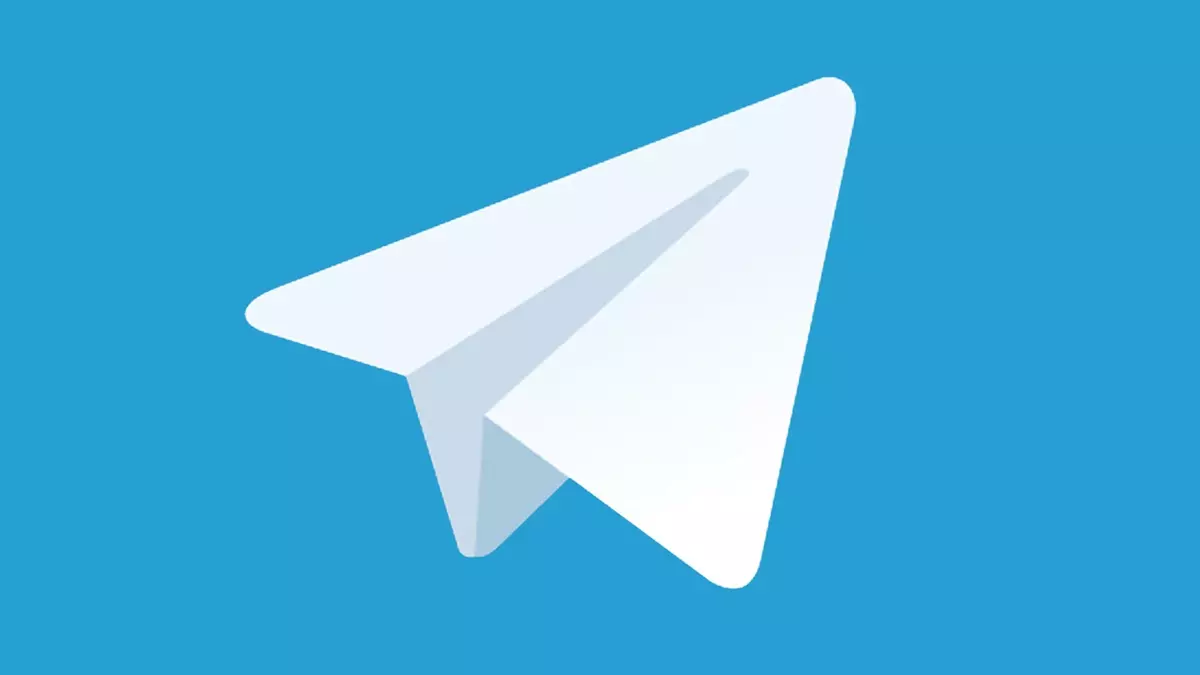 Telegram Messenger is a simple and free cross-platform messenger with a focus on speed and security of messaging. You can use the application on all your devices at the same time - all your messages will be automatically synchronized between your smartphones, tablets and computers.

#2 Viber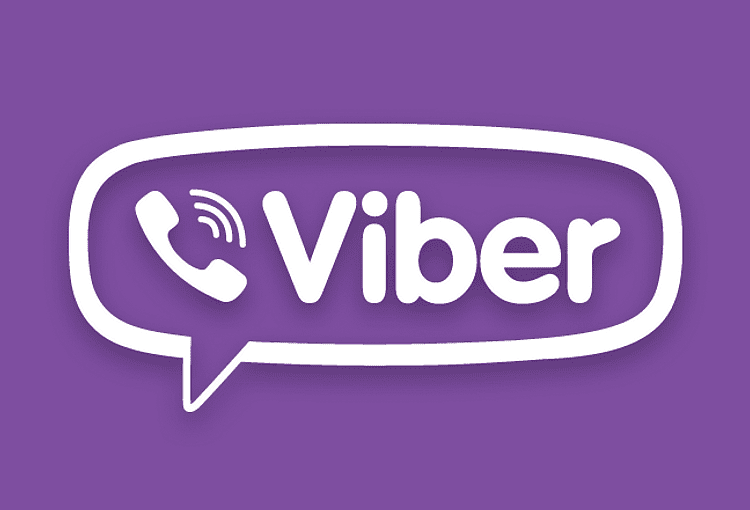 Viber for Android is a modern messenger that allows you to be constantly in touch. The main functions of the application are making calls, sending messages, photos and videos. Once installed on your phone, the program displays a list of contacts directly from your phone book and shows who you can contact for free through the application.

Chronology of the creation of instant messengers
1996: ICQ;
1998: Tencent QQ;
2003: Skype;
2003: Agent Mail.ru;
2007: Imo.im;
2009: WhatsApp;
2010: Viber;
2011: WeChat
2011: Line;
2011: Facebook Messenger;
2011: Snapchat;
2011: iMessage
2013: Telegram;
2013: Google Hangouts;
2013: Beep;
2014: Signal;
2015: Discord;
2016: TamTam;