Starfield, the all-new space RPG from Bethesda, is one of the most anticipated games of 2023. This all-new license promises an unprecedented experience, combining exploration, combat and storytelling within a vast universe that is fully visitable. With this file, we will try to answer your questions about the game: what is its release date, its story, its gameplay mechanics, and on which platforms will it be available?
"In this next-generation role-playing game set among the stars, create any character you want and explore with unparalleled freedom as you embark on an epic adventure to unravel humanity's greatest mystery". That's how Bethesda sums up Starfield, its brand new RPG.
With this title, the American studio, now owned by Microsoft, is embarking on an ambitious and risky challenge. Indeed, Starfield is the first new license created by Bethesda in 25 years, after having shone on popular series like Fallout and The Elder Scrolls.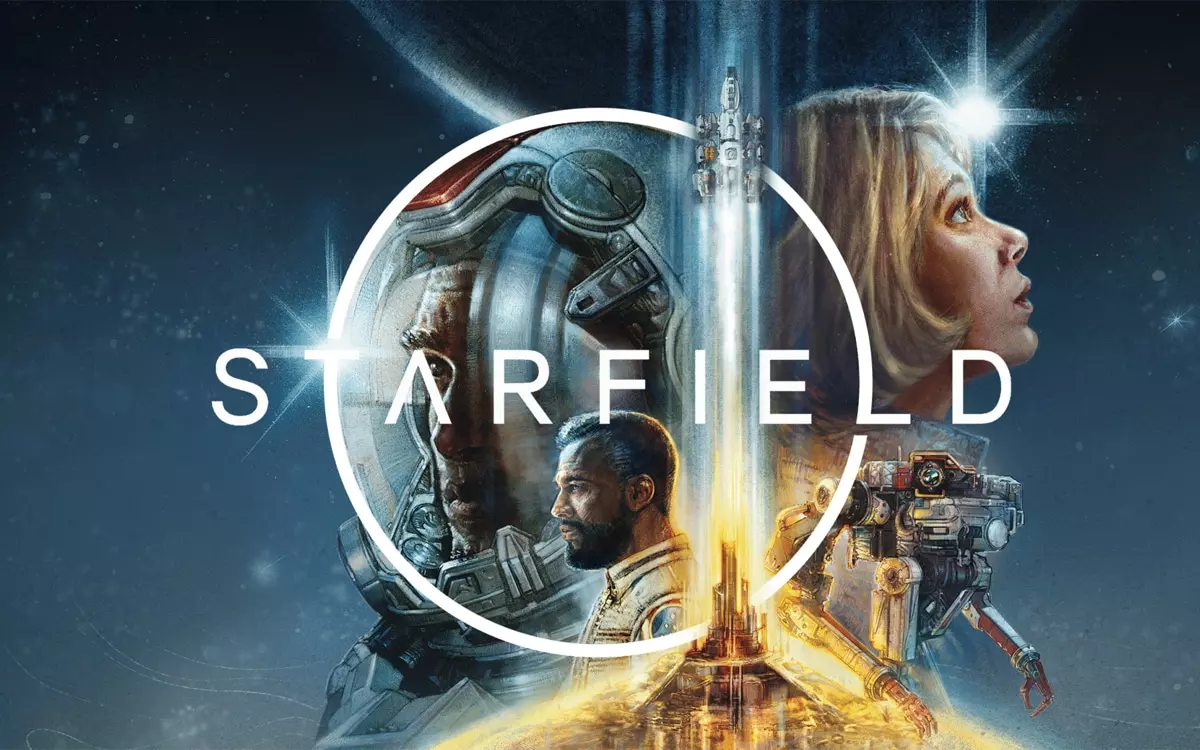 The expectation is therefore high, especially on the side of the fans who hope to see the studio return to its best shape after the Fallout 76 fiasco. On the other hand, all science fiction lovers are watching this ambitious title, which promises a unique journey within a vast and detailed universe. In this file, we will answer the many questions that players may have about Starfield: release date, story and universe, gameplay mechanics, platforms concerned.
WHEN IS STARFIELD COMING?
The only certainty: Starfield will be released in the course of the year 2023. For the moment, Microsoft has not given a precise date. However, we can hope to see it arrive in the first six months of the year, given that it was originally scheduled to be released on November 11, 2022, before being postponed in order to refine the final details.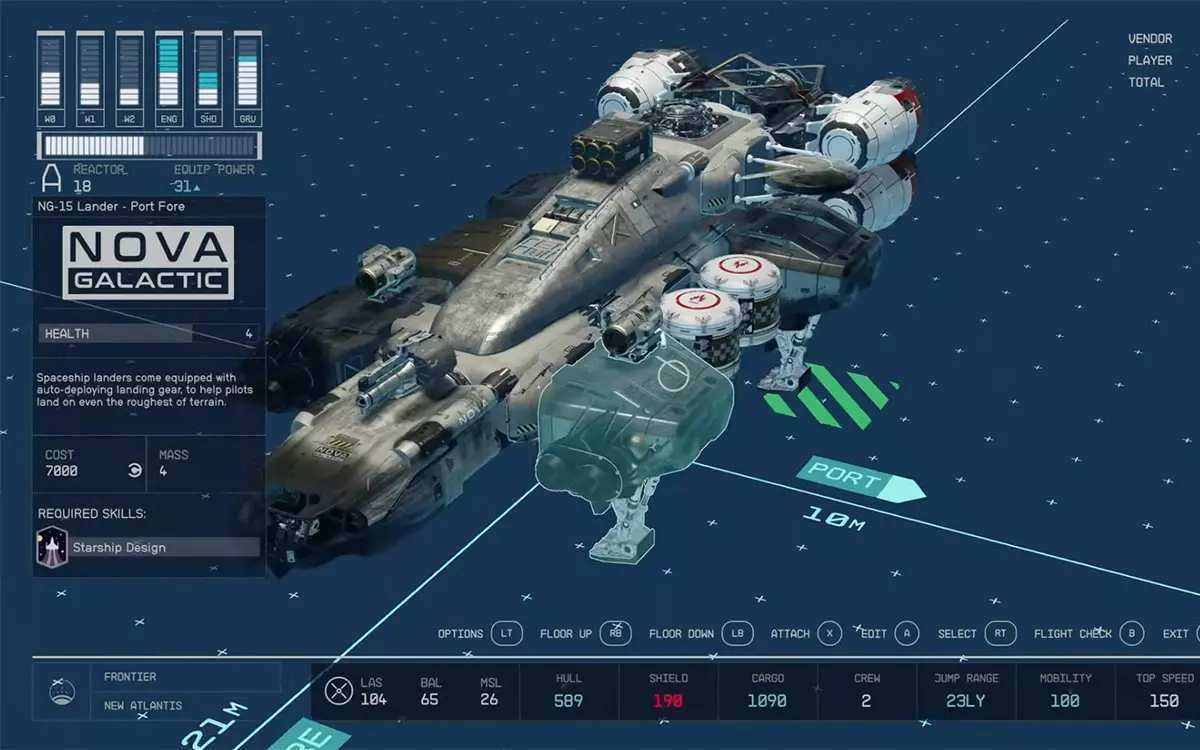 STARFIELD WILL BE AVAILABLE ON WHICH PLATFORMS?
Starfield will only be available on Xbox Series X and Series S, as well as PC. We do not know for the moment if it is a definitive exclusivity, or if Microsoft then intends to release the title on competing machines. Anyway, it's fair game, when you look at the exclusives to come on PlayStation 5 like God of War: Ragnarok or Forspoken, to name a few.
As you know, Bethesda has been owned by Microsoft for two years now, when the American giant bought Zenimax Media for a whopping $7.5 billion. In fact, the future of future Bethesda games on Sony consoles is more than uncertain. Regarding Starfield, Microsoft could take the lion's share. A total of 3 Xbox exclusives are currently in the works at Bethesda.
The title should logically be available from its launch on the GamePass, a habit at Microsoft, but it will also be possible to buy it. On PC, it will be found on the Xbox launcher, but also on Steam.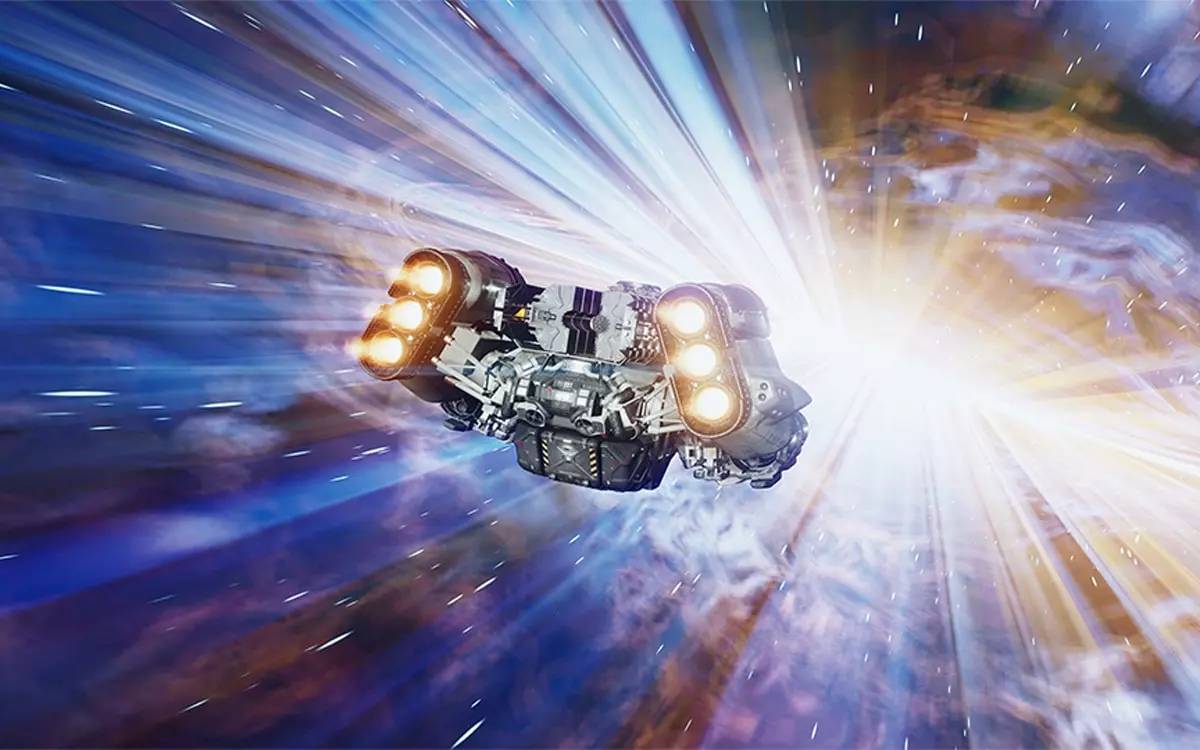 WHAT WILL STARFIELD'S STORY BE?
Starfield will invite you to discover a distant future, since the adventure will take place in 2330. Humanity has ventured beyond our solar system and colonized many planets, quickly establishing itself as one of the conquering species of the galaxy. You play as a miner who has chosen to join Constellation, a group of explorers whose primary objective is to get their hands on rare artifacts throughout the galaxy. It must be said that these mystical objects could provide the answer to the greatest mystery of humanity.
During your journey, you will have to collaborate (or not) with several factions. The Colonial Union, for example, will represent the idealized future of an interstellar Republic, while Ryujin Industries will evoke the gigantic corporations that employ and exploit millions of people across the galaxy.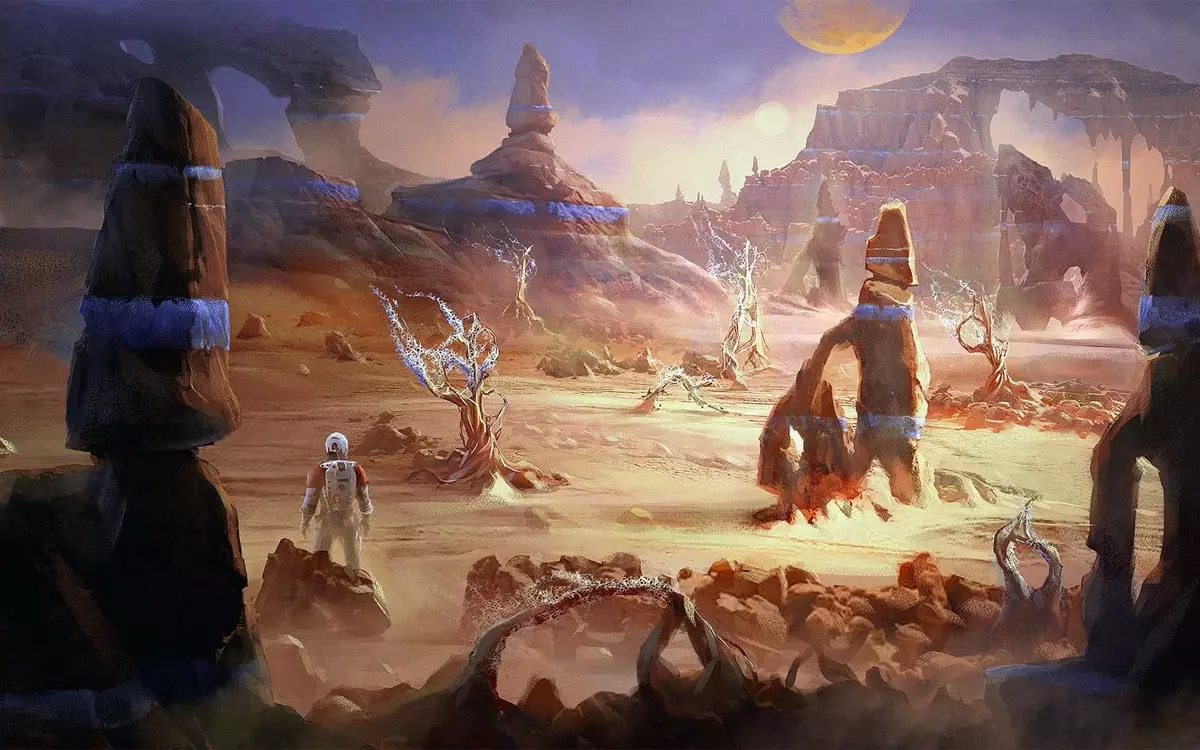 On the lifespan side, Bethesda has announced that it will take between 30 and 40 hours of play to complete the main plot of Starfield. As you will have understood, we do not count the multiple side quests, which will push the lifespan to a hundred hours at the very least. According to Todd Howard, head of the studio, it is the longest title ever created by Bethesda. It must be said that the game will invite you to visit more than a thousand planets and four gigantic metropolises like New Atlantis, the headquarters of Constellation.
STARFIELD GAMEPLAY
If you're familiar with older Bethesda productions like Fallout, you'll be on familiar ground with Starfield. At first sight anyway. Indeed, it will be presented as an open world role-playing game, with a relatively classic formula mixing combat, exploration, dialogues and construction of your character. Nevertheless, some subtleties will come to upset this well-known recipe.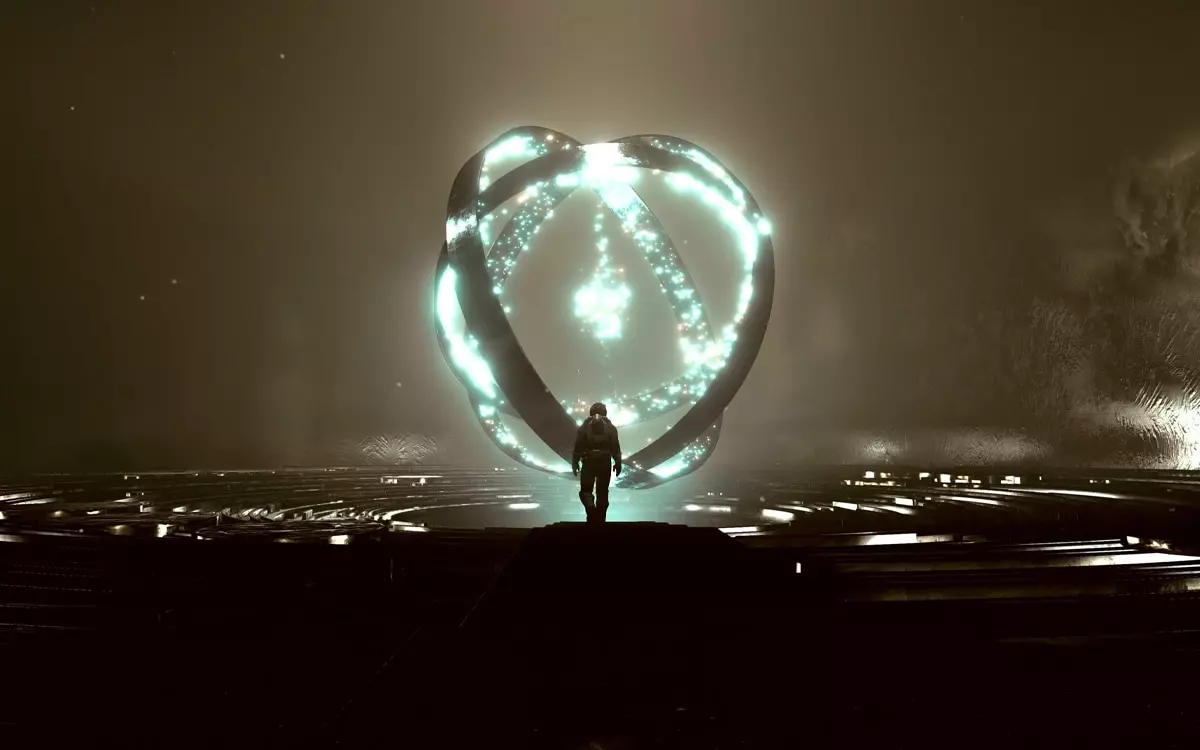 EXPLORATION AND FIGHTS
Combat and exploration are a big part of Starfield's gameplay. Like a Fallout in space, you will visit more than a thousand planets. Each of them will be able to shelter local fauna (hostile or not), and you will be able to make unexpected encounters as the players were able to discover via the long 15-minute extract shared by Bethesda.
From what we have seen, the clashes promise to be intense and dynamic, with the possibility of repositioning thanks to a dorsal jet-pack. And unsurprisingly, the arsenal promises to be substantial, with its share of assault rifles, shotguns, energy weapons and other sniper rifles.
During the exploration of a planet, the player can also collect certain ores and raw materials, which will be essential to improve your equipment, your weapons, your ship or to build outposts.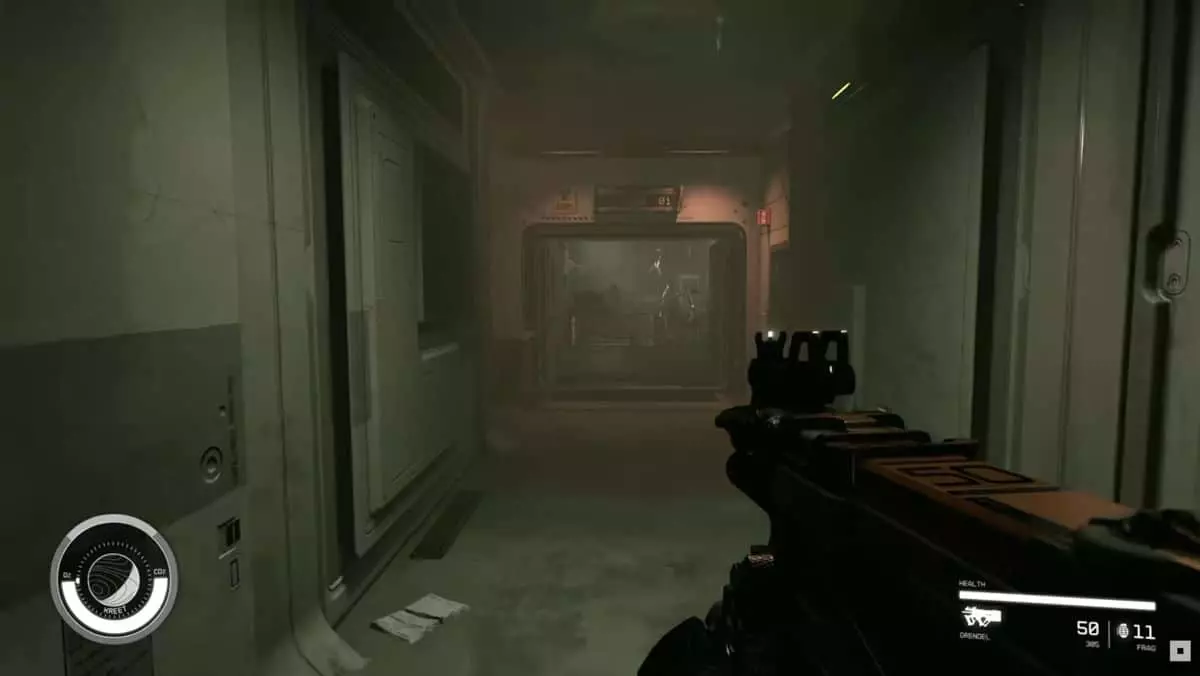 HOME SWEET HOME
As in a certain No Man's Sky, the player can build outposts on the planets he visits, to conduct research, harvest and store resources, restock or even to protect himself from potentially fatal weather. We imagine that these advanced bases will then act as a fast travel point, in order to be able to easily return to each planet explored.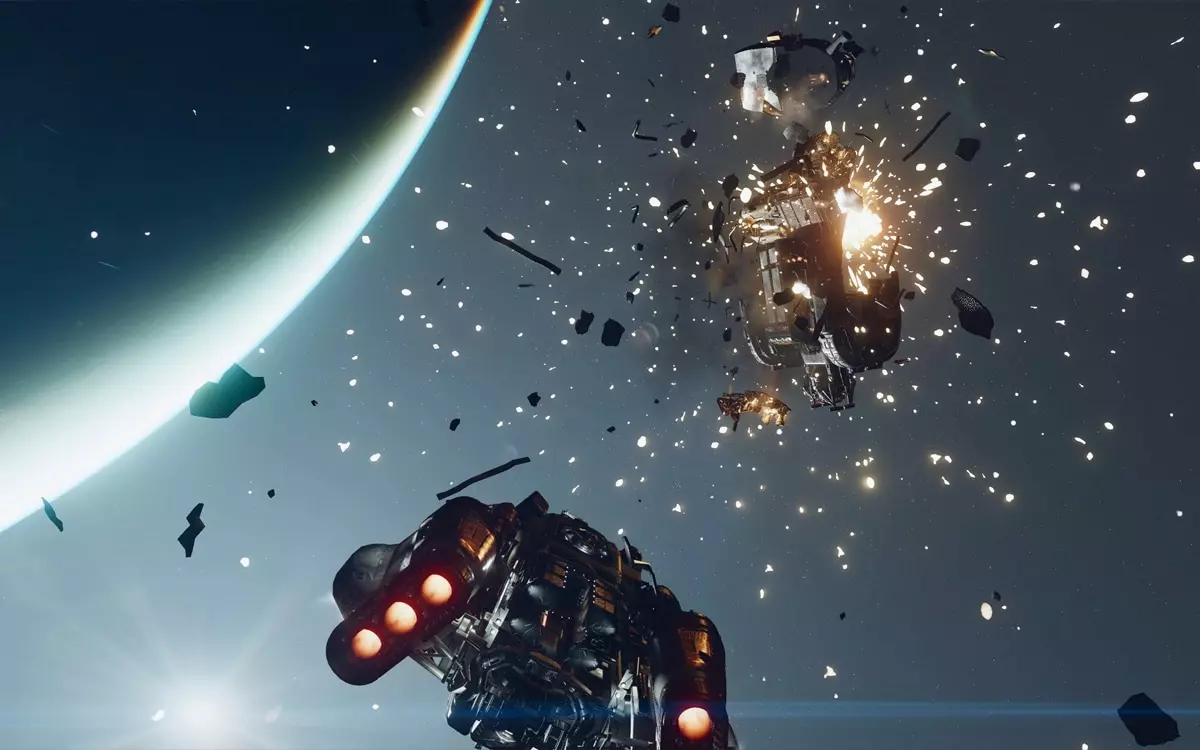 A CHARACTER IN MY IMAGE
Role play requires, the player will be free to create the character he wants. According to Bethesda, this is the most comprehensive character editor the studio has ever created. Whether it's physical attributes, walking style, haircut and hair color, it's up to you to create the explorer of your dreams... or your worst nightmares.
You can then choose a background, or an origin if you prefer, such as Combat Medic, Bounty Hunter, Diplomat or Gangster and Explorer. Each profile will grant you three starting skills. Then comes the choice of character traits, which will allow you to take advantage of certain bonuses and penalties. In addition, you can then develop your character's abilities as you see fit via five skill trees: Physical, Social, Combat, Science and Tech.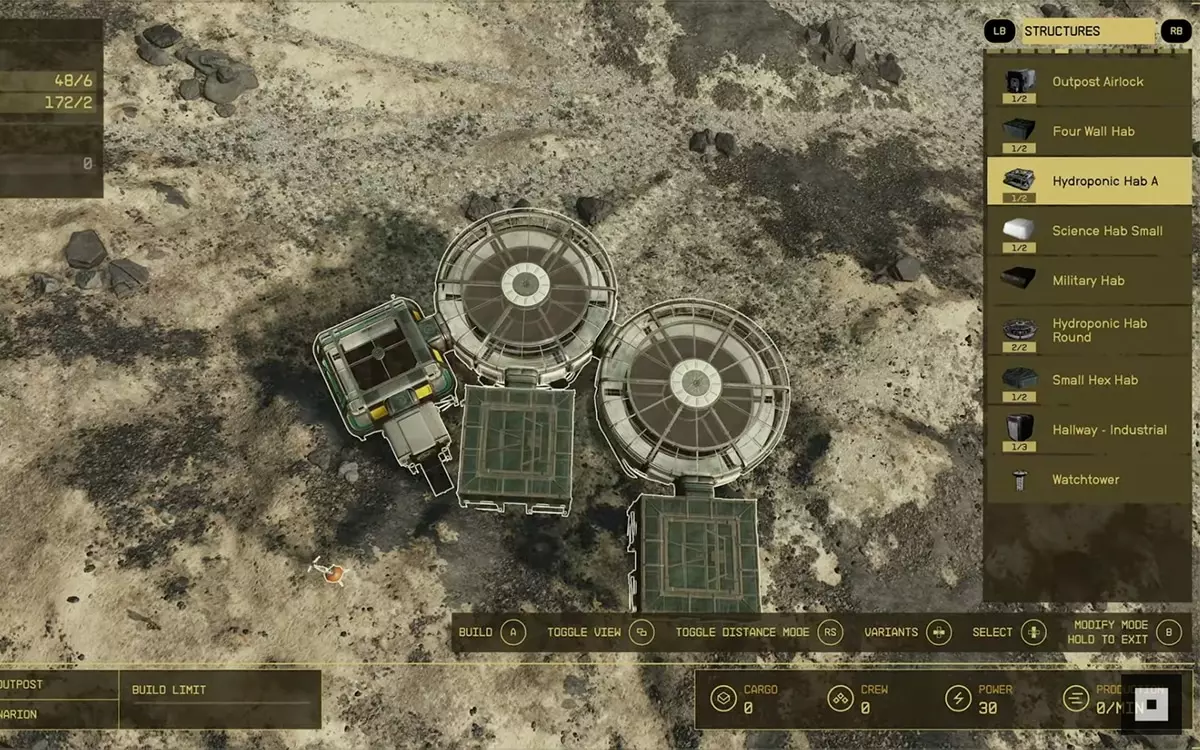 DON'T TOUCH MY SHIP
One of Starfield's most exciting new features is the ability to build your spaceship piece by piece. Indeed, the title will embed a complete dedicated editor thanks to which the player will be able to assemble the Millennium Falcon of his dreams. The exterior, like the interior, can be fitted out as desired, provided you have the necessary parts and resources, of course. Note that it will also be possible to build your own crew.
Once in control, you will have to be ready to defend your building in the event of bad encounters. And yes, space combat will also be an important component of Starfield, and it will be up to the players to manage the power of the weapon systems, engines and shields to emerge victorious from these confrontations. According to Todd Howard, the Bethesda teams sought inspiration from Faster Than Light (FTL for short), an independent game that has become cult since its release in 2012.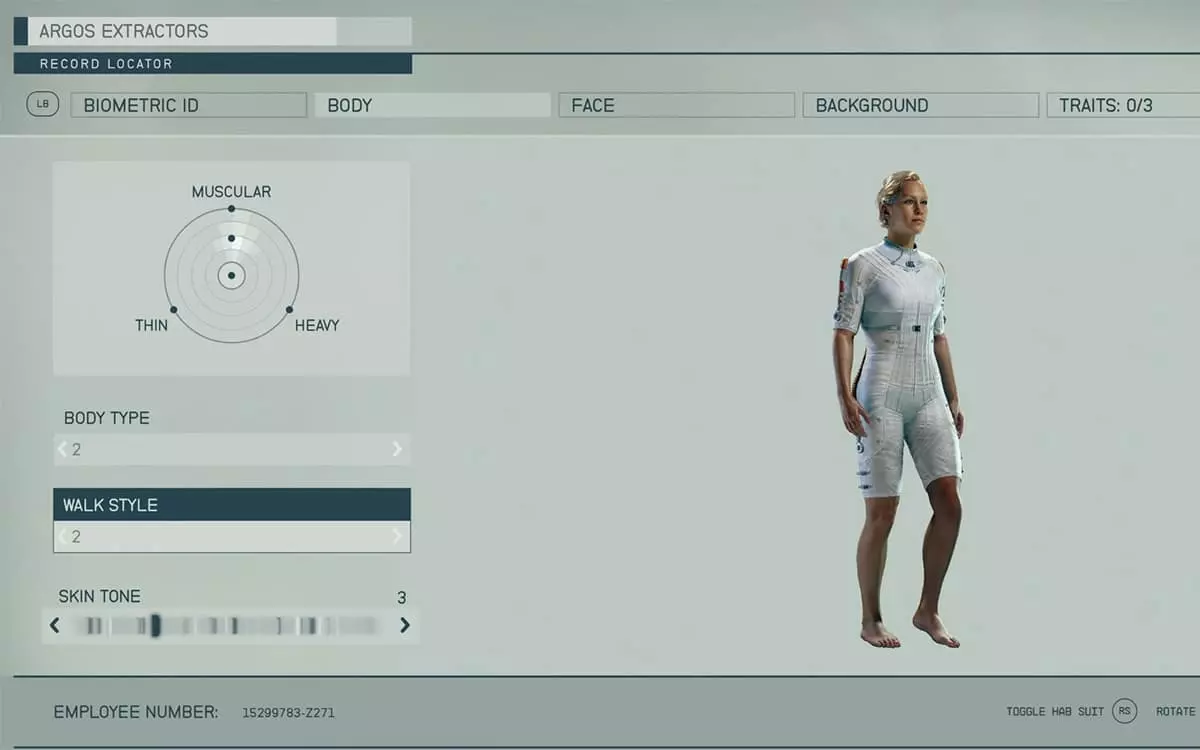 So much for this first overview of Starfield. Of course, we will update this file according to presentations and announcements from Bethesda. The studio still has a lot to reveal about this ambitious title, before its launch in the first half of 2023.