Shazam is a popular music recognition app for Android devices. It allows users to identify music tracks, songs, and artists by listening to a short sample of the song. The app is simple to use and works by analyzing the audio that is played through the microphone of the Android device.
The app has a clean and user-friendly interface. To identify a song, users simply need to tap the Shazam button in the app, and the app will start listening to the song. After a few seconds, the app will display the name of the song, the artist, and the album. It also provides links to the song on various music platforms, such as Spotify, Apple Music, and YouTube.
In addition to identifying songs, Shazam also offers several other features. Users can view the lyrics of the song they have identified, as well as watch music videos and listen to songs directly within the app. The app also offers recommendations based on the songs that users have identified, allowing them to discover new music.
Shazam also allows users to create playlists and share their favorite songs with friends on social media. The app also has an option to save identified songs for offline playback, making it convenient for users who want to listen to songs when they don't have an internet connection.
Shazam is a handy app for music lovers who want to identify songs and discover new music. It's free to download and use, and it's available on the Google Play Store for Android devices.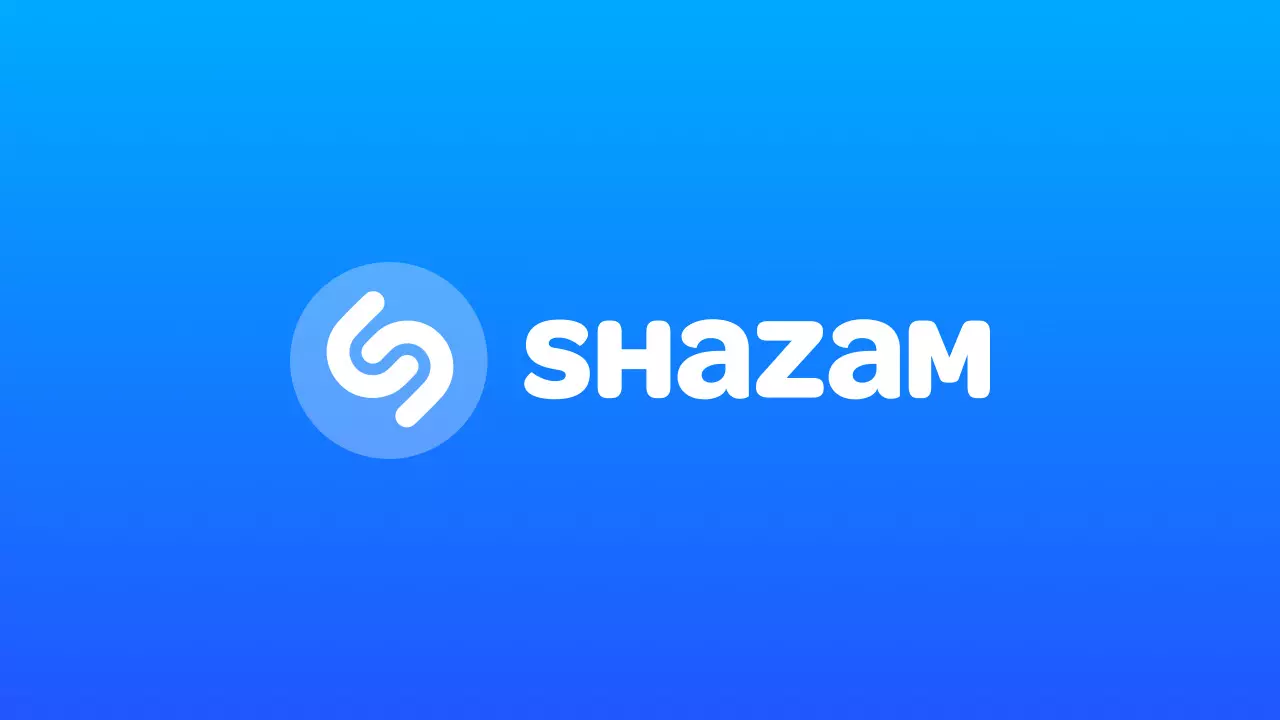 How does shazam work ?
Shazam works by using the microphone of your device to capture a short sample of the music you want to identify. When you tap the Shazam button in the app, it starts listening to the song and records a small piece of the audio. This audio sample is then sent to the Shazam servers, where it's analyzed by a complex algorithm.
The algorithm compares the audio sample to a vast database of songs and identifies the specific song based on various factors such as the melody, rhythm, and lyrics. Once the song is identified, the app provides you with the song name, artist, album, and links to the song on various music platforms.
Shazam uses advanced audio recognition technology to identify songs accurately. The app uses a technique called "acoustic fingerprinting" to create a unique digital representation of the audio sample it records. This fingerprint is then compared to the database of songs to find a match.
Shazam's technology is a combination of audio recognition algorithms and a vast database of songs. By analyzing the audio samples and comparing them to the database, the app is able to identify the specific song and provide you with all the relevant information about it.