Bad news for Samsung fans: according to a recent report from South Korea, the tech giant is finally planning to raise prices.
A few days ago, our colleagues at CNET were convinced that Samsung has no intention of repricing its next Galaxy S23, S23+, and S23 Ultra smartphones. However, this prediction has just been contradicted by a new Korean report. Samsung wants to make you spend a little more money to bring you its flagships in 2023.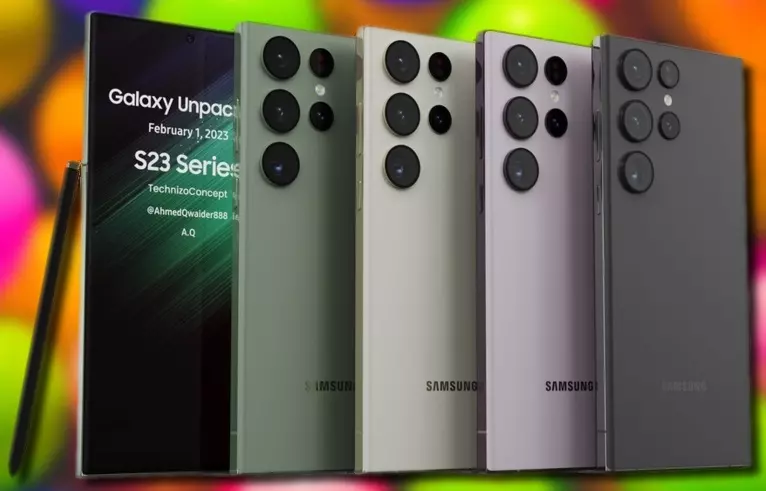 SAMSUNG WANTED TO INCREASE GALAXY S23 PRICES
According to leaked information from SK Telecom, the regular Galaxy S23 will cost 899 euros, the Galaxy S23+ will cost 1,048 euros, and the ultra-premium Galaxy S23 Ultra will cost 1,199 euros.
By comparison, the starting price of the Samsung Galaxy S22 in South Korea was 999,900 won for the S22 and 1,199,000 won for the S22+. The Galaxy S22 Ultra was launched at a price of 1,452,000 won for the 256GB model.
Thus, the announced prices of the Galaxy S23 are 10-20% higher than their predecessors, which represents a very significant increase from one generation to the next.
It is possible that the Galaxy S23 will cost around 959 euros, the Galaxy S23+ around 1159 euros and the Galaxy S23 Ultra around 1359 euros. To find out more, you need to wait until the February 1, 2023 official conference date.